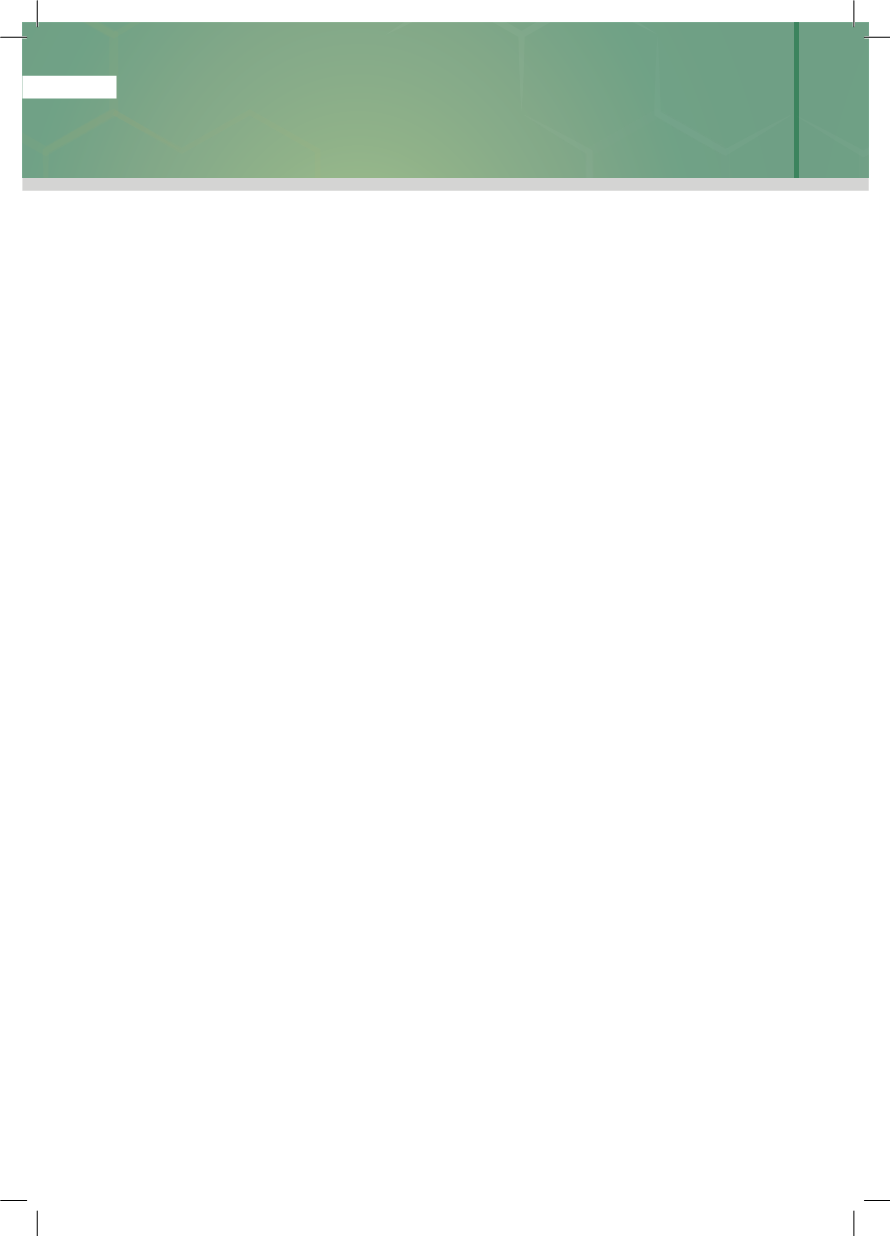 4
PUBLICATION RULES
DEFINITION AND PURPOSE
OIL AND ARAB COOPERATION is a refereed quarterly journal
specialized in oil, gas, and energy. It attracts a group of elite Arab and
non- Arab experts to publish their research articles and enhance scientific
cooperation in the fields relevant to the issues covered by the journal. The
journal promotes creativity, transfers petroleum and energy knowledge, and
follows up on petroleum industry developments.
RESEARCH ARTICLES
The journal welcomes all research articles on oil, gas, and energy aiming at
enriching the Arab economic literature with new additions.
BOOK AND RESEARCH REVIEWS
The journal publishes articles presenting analytical reviews on books or
studies published on oil, gas, and energy in general. These reviews work
as references for researchers on the latest and most important petroleum-
industry-related publications.
REPORTS
They tackle a conference or seminar attended by the author on the condition
that they are relevant to oil, gas, and energy. Also, the author should obtain
the permission of the institution that delegated or sponsored him/her to
attend that event allowing him/her to publish their article in our journal. The
report should not exceed 10 pages including figures, charts, maps, and tables
if available.
RESEARCH CONDITIONS
• Publication of authentic research articles in Arabic which observe
internationally recognized scientific research methodology.
• Articles should not exceed 40 pages (including text, tables, and figures)
excluding the list of references. The full text of the article should be sent
electronically as a Word document.
• Figures, maps, and pictures should be sent in a separate additional file
in JPEG format.
• "Times New Roman" should be used with font size 12. Line spacing
should be 1.5. Text alignment should be "justified".
Volume 43 - 2017 -
Issue 161